Posted by Ednalyna N. Martin on 25th Sep 2017
Pictured: Colorland Travel Diaper Bag (with wet bag and changing bag), Mommy is my Bestie Onesie,
SwaddleDesigns Swaddle Blanket, Owl 5-Pack Caps, Baby Mittens, and Lansinoh Nursing Pads
Hafa Adai!
Preparing your hospital bag should be stress free and simple. I have compiled a list of my Top 10 Hospital Bag Must Haves. It shouldn't take you longer than a day to get your bag ready and you shouldn't bring more than what you need, it's just another thing to haul back home.
One of the things that we need to prepare after our 30th week of pregnancy is our hospital bag. Luckily for us, our first child decided to arrive earlier than her due date and WE WERE NOT PREPARED AT ALL. So if your baby 'pulls an Ava', which I hope he/she won't, at least you have the Top 10 Hospital Bag Must Haves List that is very easy to assemble. Take a snapshot, pin it, or print it and hang it on your fridge.
2 Receiving Blankets – The hospital provides a receiving blanket for your baby, however, if you wish to take pictures that doesn't include the regular hospital attire for your special one, then this is a must have for you
2 Going home outfits for baby – Whether you went out to buy outfits or you have so many from your baby shower, choose two outfits that you would probably make your baby wear. This includes a baby cap. Don't forget to take pictures! ;) It is up to you if you want to add on mittens and socks.
Extra clothes –You did something AMAZING but you'll also be a little uncomfortable and in some pain after that AMAZING thing that you did. Pack yourself the softest, most comfortable apparel you own. I would also bring 2-3 extra pair of underwear just incase your "flow" is more than expected.
Toiletries – THIS INCLUDES MAKE UP (If you're like me. Haha.) A list of things you should include in your toiletries should be: Toothbrush, toothpaste, hair tie or clip, brush or comb, deodorant, and lotion.
Breast Pads – Whether or not you decide to breastfeed is totally up to you. Whichever you decide, you may experience your breast leaking so it's a good idea to have these handy.
Underpads / Maxi Pads – Like the blanket, the hospitals do provide a goodie bag for us and upon request, more may be available. However, if you have a preference and you want to feel most comfortable, I suggest you pack your favorite brand in maxi.
Your favorite candy/ chocolate bar – I'm going to remind you again that you did something AMAZING. So you DESERVE a treat.
Important Documents – Some documents may include a birth plan, your driver's license or identification cards, medical notes, and insurance documents,
Cellphone and Charger – Take the pictures! I know you're probably like, "Heck no, I'll look disgusting." But let me remind you again, you are going to be doing something AMAZING and although memories are very fond, looking at a memory through a photo is also very meaningful.
Child Restraint (Car seat) – Okay so a car seat can't fit in your hospital bag but this is definitely a must have. The nurse will escort you to your vehicle to ensure that you have the proper child restraint for your baby. If you are unsure whether or not the car seat you chose is perfect for your baby, do not hesitate to send me a message or to call me. I can help you understand how you can safely secure the car seat and your baby.
Picture Source: Traffic Safety Marketing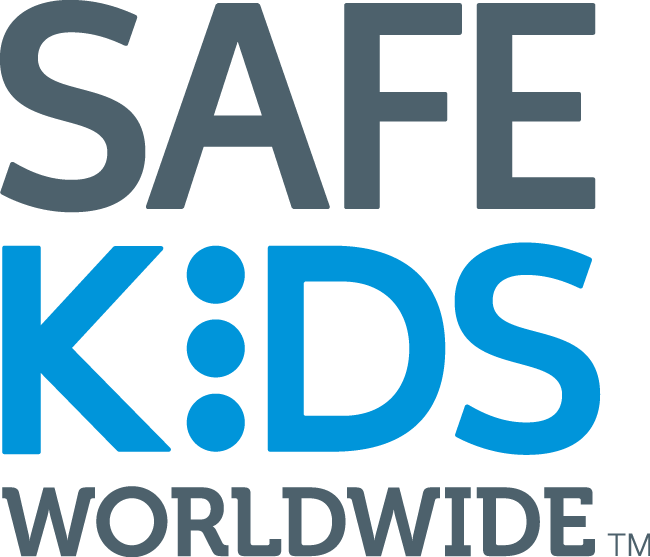 Picture source: Safe Kids Worldwide
***What should you, as a caregiver, expect from a Child Passenger Safety Technician (CPST)? Click Here
Why aren't diapers and baby wipes on the list?
These are definitely up to you to bring. I did not add them to the list because the hospital usually provides them for you during your stay. You may want to call and check your birth center or ask your doctor to be sure.
What about milk if I don't breastfeed?
Like diapers and baby wipes, the hospital usually provides formula. If you are unsure, you may want to call and check your birth center or ask your doctor.
Do you have more questions? E-mail us or send us a message on Facebook or Instagram
What is your number one must have in your diaper bag?

Share it here for a chance to win a Colorland Gabriella Diaper Bag - Travel